Student Engagement
ZoomSim increases student engagement by allowing teams to use business strategy to compete against other teams in this round-based college business simulation game. Students have the option to play a solo game and practice their strategy.

Intuitive
The simulation uses a straight-forward approach which allows college business students to learn faster and reflect on their decision making strategy, while eliminating the frustrations of overly complex simulations.

Price
ZoomSim is affordably priced per student and bulk licensing is available. Instructors can easily set up the business simulation for their class and it adjusts to fit any class size. Contact us for pricing.

Promote Critical Thinking
ZoomSim college business simulation encourages students to reflect on their decisions and to explain how they plan to incorporate their results into new decisions to improve their company's performance. These reflective observation questions allow instructors to document and assess critical thinking.

Self-Grading
Each student's performance is assigned a A-F letter grade. Instructors can download student results and grades directly to an excel spreadsheet, which can be uploaded into the Electronic Blackboard for easy of grading.

Learning Assessment
Students can monitor their progress through the simulation, and instructors can review each student's progress. Benchmarked assessment data can be downloaded directly to excel and used to meet most accreditation assessment requirements.

ZoomSim is an online, college-level business learning simulation for use in business colleges and universities. It is designed by business professors to reinforce the core business principles taught in college classrooms.

ZoomSim allows students to play both a solo and team based competition game online. Students will run a car manufacturing company, and make all the relevant sales, marketing, operational and financial decisions necessary to drive revenue, capture market share and increase stock valuation as they move their company towards success over the course of 6 rounds of game play. In team competition, each team competes directly against other student teams within your class. Their performance is ranked, graded and can be downloaded to excel. This allows instructors to easily use ZoomSim as a homework or in-class assignment while reinforcing business principles and lessons they are teaching in the classroom.

Studies and surveys have shown that students are more engaged and motivated while working with ZoomSim.

Learn more about how easy and beneficial ZoomSim can be in your classroom or online course with a scheduled demo with our advisers.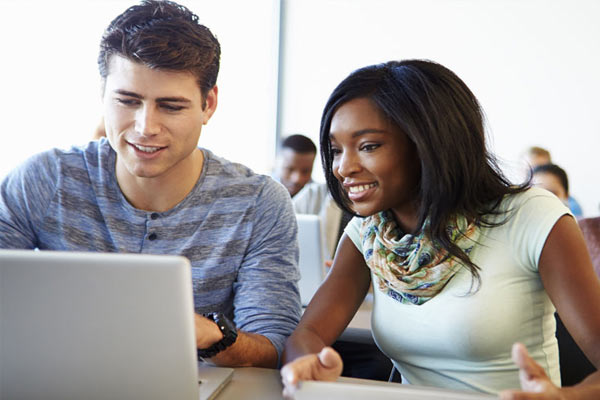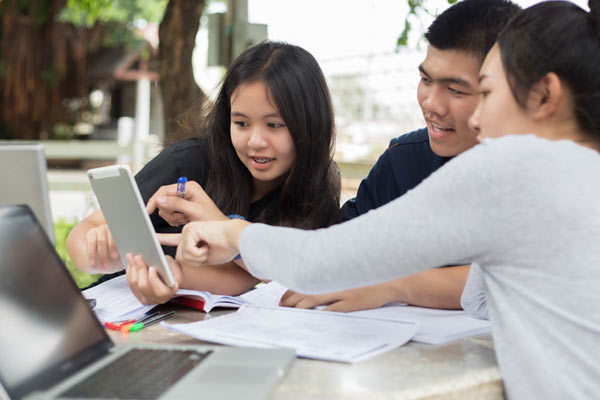 ZoomSim Business Simulation and WileyPLUS are integrated. College business instructors can add ZoomSim to their courses through Canvas and WileyPLUS.
Contact us or your Wiley representative for more info on using ZoomSim in your Introduction to Business, Business Strategy, Marketing, Management, Operations & Finance courses.